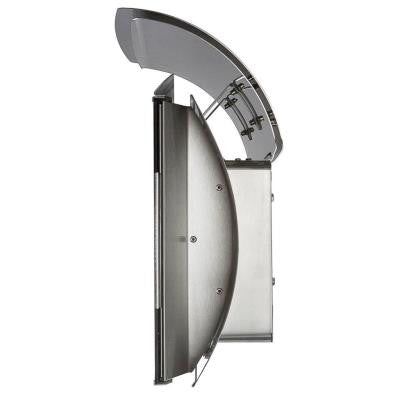 Bromic Heating Patio Heater Accessory - Use with Platinum or Tungsten 300 Series, Low Clearance Heat Deflector
Usually ships in 1 to 3 business days
The Bromic Heat Deflector - 300 Series Platinum was designed to ensure quality safety and style. Constructed for low-clearance installations, this product reflects heat in a safe direction, rather than towards combustible materials.
Features:
Used for safe installations
Keeps low-clearance installations safe
Designed for three burner Bromic heaters
Remain safely in control of your patio heater by using this accessory to direct your heat into the exact area that you want it! Enjoy a warm outdoor evening with this new accessory. This item was designed for Bromic 300 (3 burner) Platinum or Tungsten heaters.
---
We Also Recommend